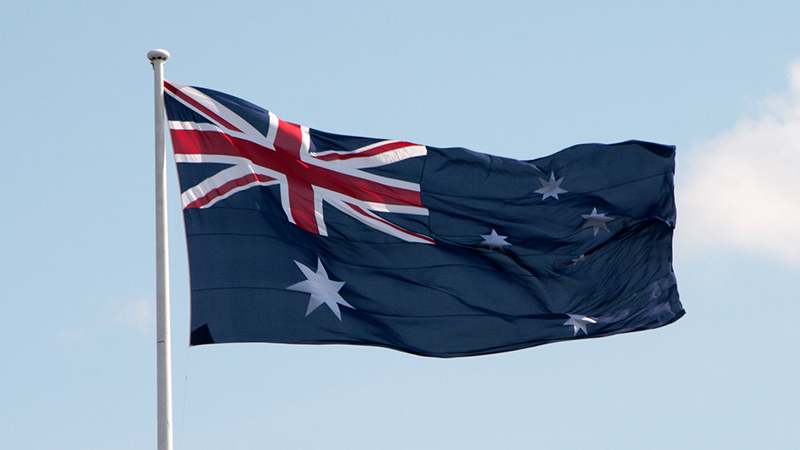 Victoria's extreme conversion therapy ban has come into force
The State of Victoria's conversion therapy law came into force last week, one year after it received royal assent.
What does the ban outlaw?
Victoria's Change or Suppression (Conversion) Practices Prohibition Act makes it illegal for a person or organisation to engage in 'change or suppression practices'. It defines a 'change or suppression practice' as "a practice or conduct directed towards a person, whether with or without the person's consent–"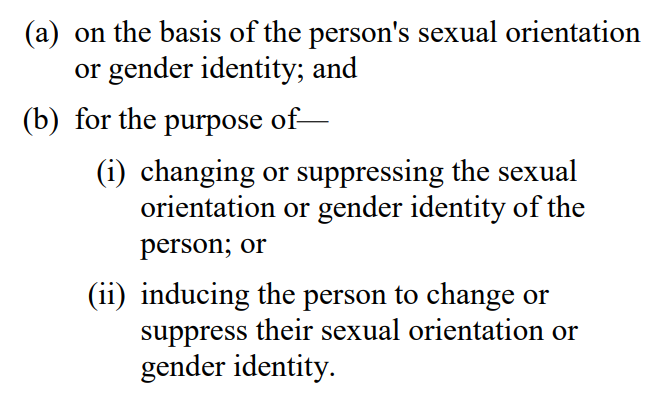 The law states that this includes "carrying out a religious practice", such as "a prayer based practice".
How will the ban affect Christians?
In September of last year, Murray Campbell, the lead pastor of a church in Melbourne, attended an 'information session' held by the Victorian Equal Opportunity and Human Rights Commission which has a role in enforcing the new legislation. According to Murray, the officials at the session made clear that certain Christian teachings are now illegal:
"we were informed that no person's sexuality or gender identity is broken or sinful, and to suggest so contravenes the intent of the new laws" and "we were informed by a lawyer representing the Government that, 'We are to affirm peoples sexual orientation and preferences and 'the love of God' in that!'"
They were also told that praying for a same-sex attracted person, who asks for prayer because they don't want to live out their same-sex desires but instead live according to Christian principles, would be against the law.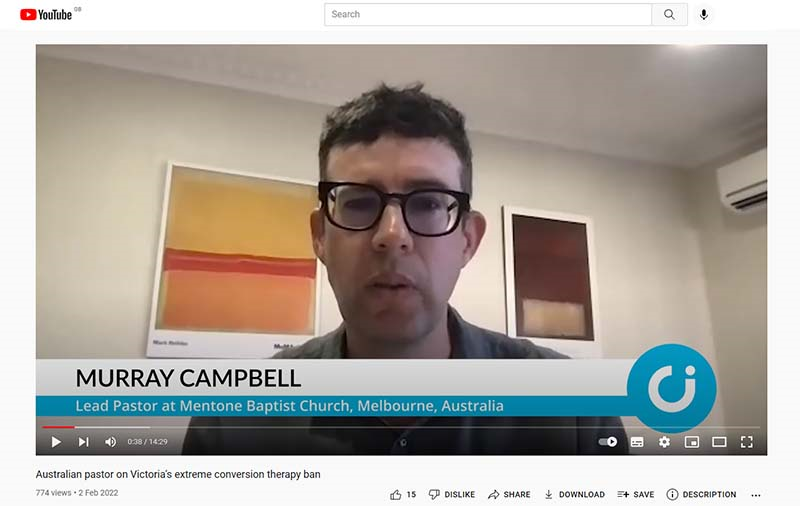 Victoria hailed as 'best practice example' by UK politicians
Some people think UK politicians would never be so foolish as to follow Victoria's dangerous example. But MSPs on the Scottish Parliament's Equalities Committee, in a report published last month, described Victoria's conversion therapy ban as "one of the best practice examples".
And Alicia Kearns, a Conservative MP leading the push for a ban at Westminster said, the law "that's been passed in Victoria is a good one" and is a model that the UK should follow.
Latest blog posts