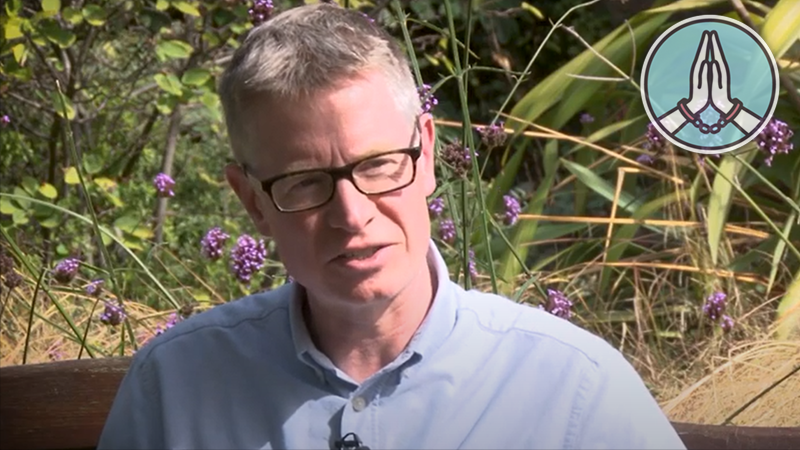 'A conversion therapy ban could criminalise parents', warns Revd Dr Matthew Roberts
Last week we had the pleasure of sitting down with official Let Us Pray supporter Revd Dr Matthew Roberts to discuss Government plans to ban conversion therapy.
You may remember that last December he helped author a letter to Liz Truss – the Minister for Women and Equalities at the time – which was signed by over 2500 ministers and pastoral workers.
Watch the full interview here.