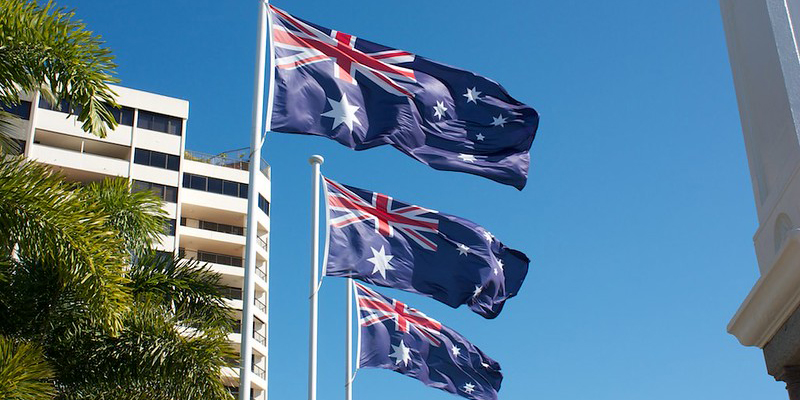 "Not affirming someone's gender identity": the 'gold standard' ban should worry us all
Those calling for a broad conversion therapy ban have consistently called for legislation in the UK to follow the example of Victoria, Australia. Even the Scottish Parliament's Equalities Committee has suggested Victoria's law is a good model to follow.
Jayne Ozanne (Chair, Ban Conversion Therapy campaign): "the [ban] in Victoria is seen as the gold standard"
Kieran Aldred (Head of Policy, Stonewall): "[the conversion therapy ban] must be based off… best international practice such as Victoria State, Aus."
Alicia Kearns (Conservative MP): "The model that's been passed in Victoria is a good one and it includes both criminal and civil response which is really important."
But official guidance brought in as the legislation in Victoria came into force includes some very worrying examples of what is now considered illegal – including "not affirming someone's gender identity" and "a parent refusing to support" their child's request for puberty blockers.
Ordinary work of churches
The guidance says this 'gold standard' legislation also criminalises encouraging celibacy or abstinence for those who are same-sex attracted. And it is apparently illegal to tell a church member they will be "excommunicated if they continue their same-sex relationship".
It offers as an example of a 'real story' of conversion therapy practices: "I was told that my homosexuality was a sin".
Some have said that Victoria's ban protects religious freedom. But the guidance is completely clear that this only applies to teaching which expresses "a general statement of belief (provided the sermon is not being directed at an individual in a group setting) explaining a religious view of relationships". So any pastoral care or prayer (which is explicitly referred to in the Bill) which does not affirm a person's gender or sexual identity is now outlawed.
Is it viable in the UK?
Very many campaigners have called for the UK to copy Victoria's ban. Elliot Colburn, a Conservative MP, called it a 'highly praised example'of a ban and Matthew Hyndman of the Ban Conversion Therapy campaign said it was "by far the best example".
Blair Anderson and Tristan Gray of End Conversion Therapy Scotland said it is 'what we consider to be the best practice'. Veteran LGBT campaigner Peter Tatchell said Victoria's law "could be easily and quickly adapted for the UK".
But Jason Coppel QC, one of the UK's most respected human rights lawyers, disagrees. The European Convention on Human Rights prevents a Victoria-style ban from being viable in the UK. It would cut across no fewer than four Convention rights. A legal opinion from Coppel analyses the Victoria ban in light of the Convention and confirms it would contravene these fundamental human rights.
The courts have ruled that traditional Christian views on sexuality, and feminist beliefs about gender, are 'worthy of respect in a democratic society'. They cannot and must be not criminalised.
Latest blog posts