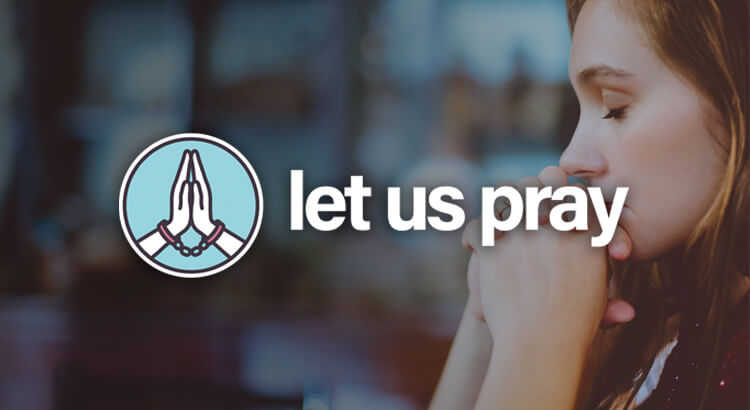 8 week extension to conversion therapy consultation announced
The Government has confirmed that it is extending its conversion therapy consultation by eight weeks.
The consultation will now run until 4 February 2022.
Last month we raised concerns about the shortness of the consultation, which was originally set to run for just six weeks.
Since then, the bungled roll-out of an 'easy read' version of the consultation has forced the Government into this climbdown. Taking the importance of Christmas into account, they have agreed to extend it until February so as many as possible have the chance to respond.
Those who fear the ordinary work of churches will be criminalised are speaking out. People are seeing more clearly the danger of a poorly defined ban. The Government is increasingly hearing calls to proceed with caution.
It's vital we make the most of the opportunity. So if you haven't responded yet, download our handy guide today.
It's also important to get more people involved. The Government needs to recognise the importance of protecting prayer, preaching, pastoral support, and parenting. We need to make our voices heard.