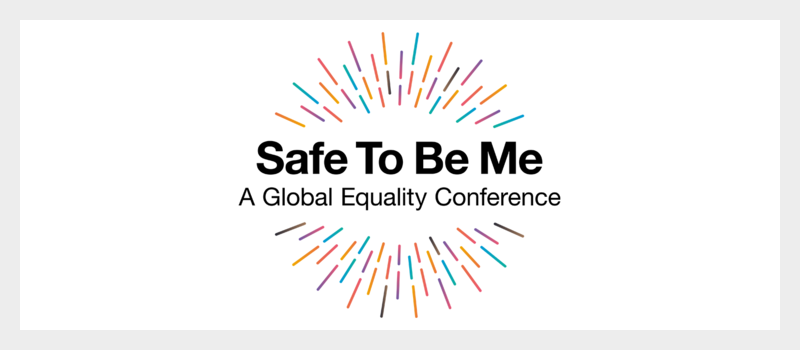 Activists score own goal as Govt cancels LGBT conference
The Westminster Government has cancelled its 'flagship' LGBT conference following a boycott by LGBT campaigners.
The 'Safe to Be Me' conference had been scheduled to coincide with Pride month in June this year, aiming to showcase the UK as a 'world-leader' in LGBT rights.
But following the Government's decision to drop 'trans' elements of a conversion therapy ban last week, over 100 LGBT organisations said they would no longer support the event.
Rushing conversion therapy legislation
The conference had been seen as a checkpoint for progress on conversion therapy legislation. Former Director of Legislative Affairs at No.10, Nikki da Costa, had said those preparing a ban were "rushing to show progress" for the conference.
The Government had been struggling for some time to get backing for the conference, which was seen as highly contentious. Groups who disagree with Stonewall's stance on gender had accused the Government of giving the lobby group – known for its 'no-debate' agenda – a controlling role in the event.
But pulling the plug was made the obvious option, as LGBT groups withdrew support en masse. Many corporate sponsors who have previously been keen to support LGBT events will now be reluctant to get involved in the very divisive subject.
Round of applause
Let Us Pray has continuously urged the Government not to rush a conversion therapy ban. As we explained in our consultation response:
"...Activists such as Jayne Ozanne constantly complain that the Government is 'delaying' and that the GEO wants the legislation for this ban in Parliament for June's "Safe to be me" conference. But these ought to be irrelevant considerations for a government. The duty of a government is to properly understand the problem it is being asked to tackle in order to craft legislation which is fit for purpose."
The problems with bringing in a conversion therapy ban without 'unintended consequences' have now been acknowledged by the Government. Despite announcing 'transgenderism' wouldn't be included within a ban, many difficulties remain.
But, in what appears an own goal for those pushing for a broad ban, cancelling the conference removed the arbitrary deadline many were aiming for. Now lawmakers can take their time, rather than rushing through ill-thought-out laws to get a round of applause at a conference.
Latest articles