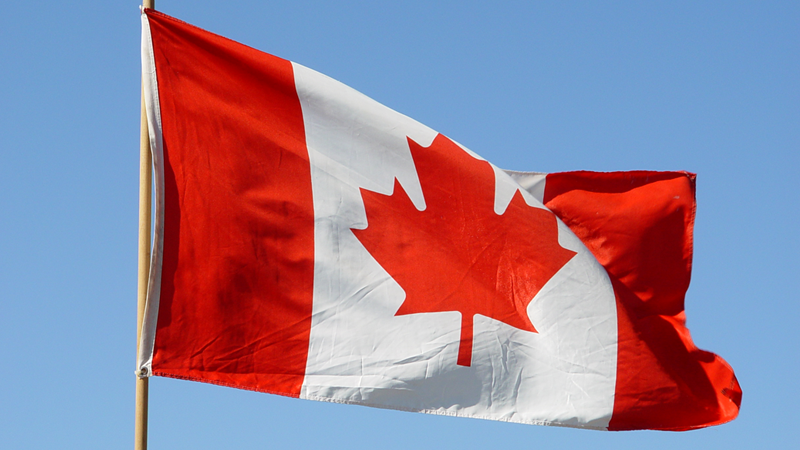 Canada bans "sincere expressions of religious beliefs"
Less than two weeks after its introduction, Canada has passed into law a Bill banning conversion therapy.
The Bill passed through the House of Commons and Senate at lightning speed with no scrutiny whatsoever, aided by the success of a motion in the House of Commons which allowed the Bill to bypass committee stages.
The Bill defines conversion therapy in the broadest possible terms as "a practice, treatment or service designed to change a person's sexual orientation to heterosexual" or "a person's gender identity to cisgender".
The Bill also considers any "practice, treatment or service designed to repress or reduce non-heterosexual attraction or sexual behaviour as conversion therapy". Causing another person to undergo conversion therapy will constitute a criminal offence, as will promoting or advertising conversion therapy.
Given the astonishing breadth of its definitions, it's quite clear the Bill could criminalise aspects of the ordinary work of churches.
The Evangelical Fellowship of Canada says the law could be interpreted "to ban sincere expressions of religious beliefs and teachings in sermons, courses of religious study and consensual pastoral counselling".
Current proposals to ban conversion therapy in the UK are fraught with the same risks. Praying, preaching and pastoral advice that uphold mainstream Christian sexual ethics are not conversion therapy and they don't deserve to be outlawed. Neither does the patient, loving advice of Christian parents seeking to raise their children in the faith.
It is vital that we continue to carefully and persuasively raise our concerns with the UK Government.
That's why taking part in the consultation (which runs to 4 February 2022) is so important.
If you've done it already, ask your Christian friends to do the same.
Here's our handy guide to the consultation.
Latest articles