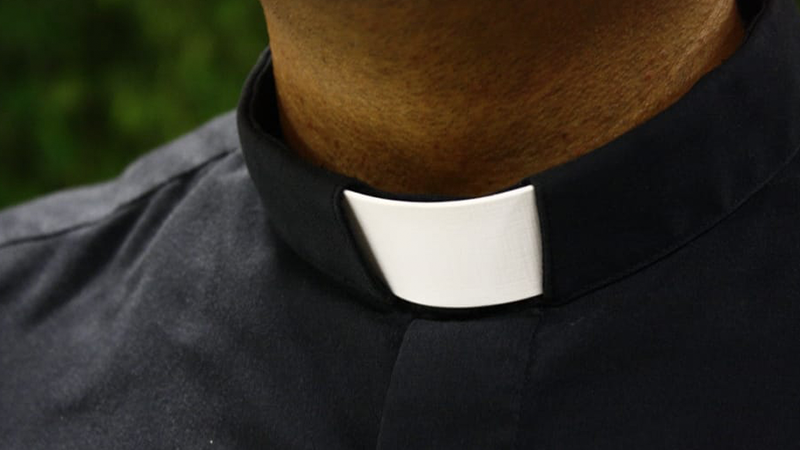 Evangelical Times: 'tracking systems to monitor pastors'
The Evangelical Times has reported that some lawyers want 'tracking systems' to "monitor pastors who do 'conversion therapy'".
The report was reflecting on the contents of the 'Cooper Report', which asks the Government to bring forward a very broad ban on conversion therapy.
Produced for the Ozanne Foundation, the Cooper Report was co-signed by leaders of LGBT groups and a number of legal professionals, calling themselves the 'Ban Conversion Therapy Legal Forum'.
The report recommends "intelligence gathering and tracking systems be developed to identify repeat offenders".
But the report's authors propose that "prayer" and "religious counselling" be included within a ban. In that light, it's easy to see how 'intelligence tracking' and the possibility of having their name added to a secret watch list would have a chilling effect on Christians who endorse the biblical sexual ethic.
And there are many other problems in the report. It equates prayer with "physical or verbal abuse" and says prayer can "still amount to degrading treatment due to the actual harm or the real risk of grave psychological harm".
It unashamedly calls for "restrictions on the right to manifest religion and belief and their expression", even though its demands are incompatible with Human Rights law.
Any verbal and physical abuse that takes place within a church setting is caught by existing, religiously neutral, laws. And, as we have said many times, if there is a gap in the law that allows real abuse to go unpunished, it is right for Parliament to legislate.
But far from tackling abuse, legislating to restrict who people can pray for and what they can pray - on theological grounds - is deeply repressive.
For an independent, professional legal opinion on banning conversion therapy, take a look at the advice provided by Jason Coppel QC, a leading human rights lawyer.