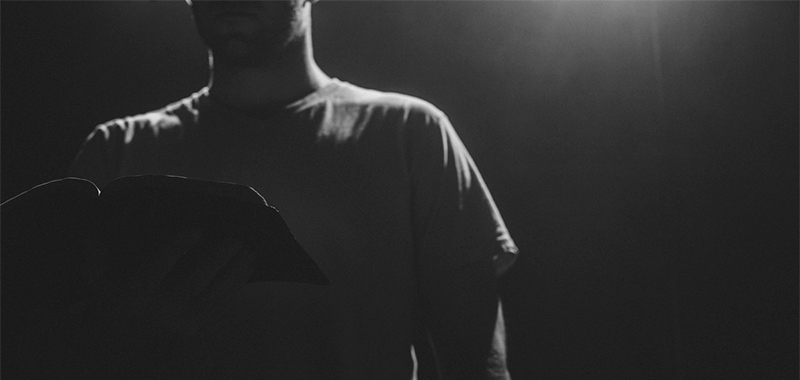 Scottish Govt must rethink 'conversion therapy' plans, church leaders say
Church leaders from across many denominations in Scotland have called on the Scottish Government to rethink its plans for a 'conversion therapy' ban, in a letter to the Equalities Minister.
They explain that "a 'conversion therapy' ban would go far beyond outlawing abuse and coercion; instead it would criminalise ordinary Christians and church leaders for expressing mainstream, orthodox belief".
They also say: "By using [the] Christian language of 'conversion', therefore, the proposed legislation strikes at a central tenet of Christianity itself. This means it will be very hard to avoid criminalising the ordinary work and witness of churches."
Expert Advisory Group
The Scottish Government had previously said it would bring forward the new legislation by the end of the year. With new First Minister Humza Yousaf remaining committed to the plans, a consultation is expected soon.
In October last year, an 'Expert Advisory Group' set up by the Scottish Government to advise on how to implement a ban, released an astonishing report. It says that clergy who uphold biblical sexual ethics in their congregations should be re-educated or barred from ministry; that churches that fail to comply with the State-mandated position should lose their charitable status and rights to rent public spaces; and that parents who fall foul of the new law (which would require gender affirmation) could lose their parental rights.
An independent legal opinion by top lawyer Aidan O'Neill KC makes clear that the so-called experts' recommendations "would have the undoubted effect of criminalising much mainstream pastoral work of churches, mosques and synagogues and temples".
"living for Christ"
Co-signatory of the letter Professor David Galloway wrote about why he signed:
"As church leaders, we want to be free to share the good news of the gospel with all people, including LGBT people. We could never support abuse or coercion, which are completely at odds with the Bible's teaching. But we have a duty to lead our congregations in living for Christ, in the way He has taught us. And that means teaching what the Bible says about all areas of life – including sexuality and gender.
"An evidence-based case for a new law has not been made and no gaps in existing law have been identified. Yet the Scottish Government is continuing to press ahead with a law that could see ordinary Christians criminalised for merely expressing their beliefs."
Also signing the letter, Reverend Dr William Philip explains:
"The recommendations of the 'Expert Advisory Group' are alarming. The presentation – as a law to protect LGBT people from abuse – is disingenuous; all such abuse and coercion is already, quite rightly, illegal.
"It is these proposals which are abusive towards ordinary people, including loving parents protective of their children – by criminalising simply speaking with them, praying for them, or daring to disagree with LGBT ideology."
Latest articles