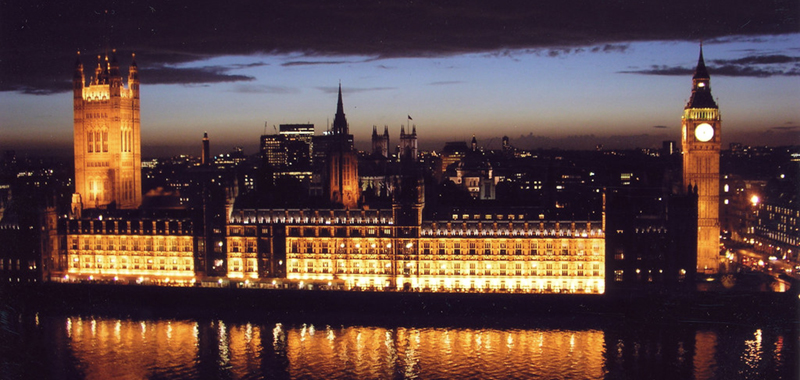 Upcoming: Westminster debate on banning conversion therapy - Monday 13 June
A debate will be held in Parliament next Monday, 13 June, on banning conversion therapy in England and Wales.
It is in response to an online petition which calls on the Westminster Government to include transgenderism in any forthcoming proposals.
The Government has said that it will bring forward a ban on conversion therapy, but only for sexual orientation. It says transgender people will be considered separately.
It is a Westminster Hall Debate, used to persuade MPs to back a cause, but it does not have any direct bearing on legislation.
"Unintended consequences"
The Westminster Government has said it wants to avoid "unintended consequences" – a term used by the UK's equalities watchdog (EHRC), when it warned that good medical practice could be affected.
It is concerned that under a ban, children who are confused about their gender identity may not receive proper assessment by medical professionals, who could be forced or scared into automatically affirming what the child says. If a child says they are the opposite sex, doctors could find it increasingly difficult to question what is driving their claim.
The Government says it wants to wait for further evidence about what sort of treatment is best for these children. There is an official review into NHS gender services for under-18s currently being undertaken by Dr Hilary Cass. It has already indicated there are major problems with care in the UK.
'Comprehensive' ban
But activists have said they are dissatisfied with anything less than a 'comprehensive' ban. They want the broadest possible legislation, which covers 'LGB' and 'T' identities, in every setting – including churches and the family home. The 'Ban Conversion Therapy' campaign has even said "casual conversations" must be covered by the legislation.
Whether or not transgenderism is included, Christian beliefs on sexuality, identity and repentance are in the firing line. The same activists who say a ban must include transgenderism, say that prayer, pastoral care and Christian parenting should also be covered.
In Victoria, Australia, official guidance on the conversion therapy ban there not only says it is illegal to "not affirm someone's gender identity", but also that churches removing membership from those in same-sex relationships is outlawed. It gives as an example of conversion therapy: "I was told that my homosexuality was a sin." And the legislation explicitly refers to 'prayer'.
A 'comprehensive' ban, like the activists demand, would not only harm children convinced they were born in the wrong body, but would also be an assault on religious freedom. We must pray for those making speeches, and pray that politicians will understand the importance of Christian freedom.
Latest articles