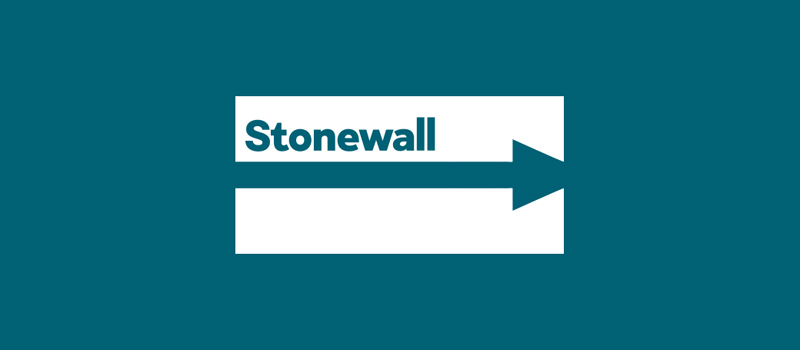 'Blackmailing the Government': activist groups accused after £650k spend on cancelled conference
Activist groups including Stonewall have been accused of 'blackmail' and 'holding the Government to ransom' over the recently cancelled LGBT conference.
The 'Safe To Be Me' conference, planned for June this year, was cancelled after Stonewall led over 100 LGBT activist groups in a boycott of the event, over the PM's decision not to include transgenderism in forthcoming conversion therapy legislation.
But only three days after saying they would not attend the event, Stonewall's CEO Nancy Kelley said that its cancellation showed the Govt's 'lack of concern for our rights'– conveniently ignoring that Stonewall had caused the event's downfall themselves.
£650,000 cost
Over the weekend, the Times and the Telegraph both reported the colossal costs spent on the now-cancelled conference. At least £650,000 is reportedly already spent, but as much as £8 million had been earmarked for the event.
But before its cancellation, many had expressed concern that Stonewall had been given a controlling role over the event.
Sir John Hayes called for a return of any losses: "If money has gone to groups including Stonewall, perhaps we can ask to send them a bill given this is taxpayers money."
Held to ransom
Stonewall thought they would be able to force the Government's hand on conversion therapy by threatening to pull down the conference – wasting years of government time and hundreds of thousands of pounds in the process.
The Director of campaign group Fair Play for Women Nicola Williams told the Telegraph: "These activist groups are blackmailing the Government, they're holding the Government to ransom. Stonewall are the ringleaders."
She highlighted the influence that had been given to such groups in recent years: "It's showing Stonewall what they are - they've had the power to demand the Government do their bidding for them."
"Crocodile tears"
Lord Herbert, the Government's LGBT Rights envoy, was clearly frustrated with Stonewall's behaviour over the event's cancellation, calling their response "crocodile tears".
He rightly points out that there are legitimate concerns about the consequences of a conversion therapy ban. Many MPs who have expressed apprehensions are actually supportive of 'gay rights', he says, but even they think "gender ideology may have gone too far, and that women's rights and children must be protected".
He calls for a less toxic, more measured discussion of the issues involved. He says he wants to find common ground. And while Lord Herbert is writing on transgenderism, the same should apply to religious concerns over a 'gay conversion therapy' ban too.
There is common ground. Christians do not support abusive or coercive practices, whether against LGBT people or anyone else. But there are continuous attempts to shout down our very reasonable concerns that the ordinary work of churches would be outlawed. Those who express these fears are told they are a 'risk' or 'causing harm' or even 'perpetuating abuse' by doing so.
As Lord Herbert says, the "bitter polarisation of every issue does not lend itself to rational discussion".
Latest news