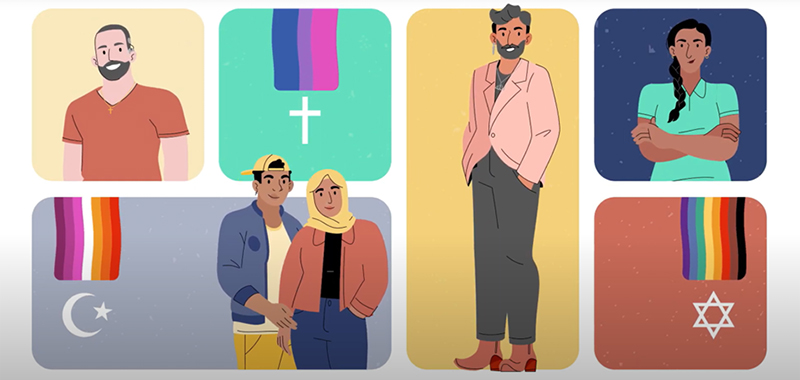 New video released for first anniversary of Victoria's oppressive conversion ban
The Australian state of Victoria has become closely associated with attempts to ban so-called 'conversion therapy' around the world.
The Victorian ban has been in effect for a year now, and is widely regarded by LGBT activists as a favourable model to copy elsewhere. UK campaigners call it 'the gold standard'.
But Victoria's law actually represents the strongest argument against a broad ban, since it makes it illegal to "not affirm someone's gender identity" or for parents to "refuse to support" their children receiving puberty blocking drugs. To criminalise parents for protecting their kids from the lifelong damage caused by puberty blockers is horrific. The ban also makes it unlawful to excommunicate someone for rejecting church teaching on sexuality.
Keen to celebrate a year of one of the West's most oppressive laws, the Victorian Equal Opportunity and Human Rights Commission has released a new video and 'Stakeholder Kit' titled "Helping LGBTQA people of faith live authentically and with pride".
Stephen McAlpine, a pastor in Western Australia, shares his views in his own blog – take a look here.
Victoria's Anti-Conversion Legislation Promotional Is A Soothing Bed-Time Story