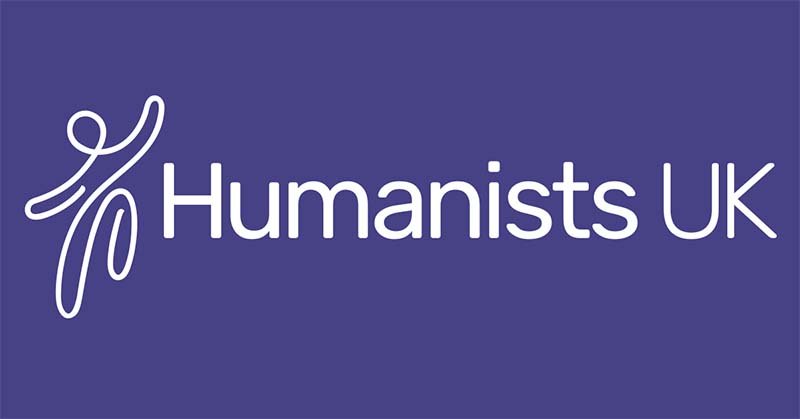 Anti-faith group calls for ban on prayer, faith declarations, repentance and confessions
An anti-faith group has called for a legal ban on a long list of everyday faith practices including, prayer, faith declarations, repentance and even confessions.
In their response to the UK Government's Conversion Therapy Consultation, anti-faith group, Humanists UK, argues strongly for a widening of the ban on conversion therapy to include what it calls "suppression":
"With this in mind, we believe this ban should include verbal communications where the above intent is established such as confessions/repentances… faith declarations, fasting, pilgrimages, and attendance on religious courses.
Responding, the Let Us Pray campaign has expressed its alarm at the escalating threat to mainstream Christian practices by anti-conversion therapy campaigners and called on the Government to "clearly and unequivocally" reject these demands.
Simon Calvert a spokesman for Let Us Pray commented:
"Banning people from everyday religious activities like repentance and attending religious courses is incredibly intolerant. It's the kind of thing you'd expect from the Chinese Communist Party. It just confirms that some people see a ban on conversion therapy as a Trojan horse for banning key aspects of religion itself. The Government needs to be very, very careful that its ban on conversion therapy doesn't hand these people a stick with which to beat the church.
"There are others with equally oppressive ideas. Leading conversion therapy activist Jayne Ozanne recently told the Scottish Parliament that 'the sort of prayer … where any outcome is acceptable and right is good and should be encouraged. However, when there is a pre-determined purpose I think that must be banned'. Most reasonable people accept that, when a Christian prays, they have a purpose in mind. But, according to the leading conversion therapy activist, if that purpose reflects Christ's teachings on sex or sexuality, it must be banned. The Government must make clear it does not agree with these people."
The Let Us Pray campaign believes banning conversion therapy should not mean criminalising ordinary church activities such as prayer between friends and has said the consequences of getting the ban wrong could be severe. It is also concerned about the ability of parents, religious or otherwise, to pass on their values to their children in relation to sexuality and gender.
The latest row follows comments by Jayne Ozanne, a former Government LGBT advisor who quit in March last year, just days before her role came to an end, saying that the Conversion Therapy ban should include "gentle non-coercive prayer".
Ms Ozanne went on to claim that conversion therapy happens in the Church of England and in "many other faith settings". Her colleague Matthew Hyndman, co-founder of the Ban Conversion Therapy campaign, is on record as saying "the pernicious power of prayer must be dealt with".
Mr Calvert concluded:
"A handful of anti-faith campaigners are trying to use the proposed Conversion Therapy ban as a way of attacking mainstream faith practices. This is fundamentally wrong and the Government must clearly and unequivocally reject these demands."
Notes for Editors:
Contact
Alistair Thompson, Team Britannia PR
alistair@teambritanniapr.com
07970 162 225
ENDS