What does the Government mean by 'conversion therapy'?
The Government wants to ban it but hasn't really said what 'it' is. In reality, 'conversion therapy' is a wide umbrella term chosen by LGBT campaigners. It covers grotesque illegal assaults such as 'corrective rape' and abusive quack medical practices like electric shock 'therapy'.
But the campaigners want to go much further. They say: 'Any form of... persuading someone to change their sexual... behaviour... or gender identity should be illegal'.
It shouldn't be illegal for Christians to teach their faith, or for people to pray for their friends, but that's clearly what the campaigners want.
Don't just take our word for it. Here they are in their own words:
Conversion therapy involves treatments ranging from psychotherapy to religious teaching and discussion.
SOURCE:
BBC News online, 11 March 2021, see www.bbc.co.uk/news/uk-politics-56353313 as at 9 July 2021
[Some politicians] say that churches offering pastoral care or sitting down and talking and preaching to people about their lifestyle doesn't constitute conversion therapy. But I'm sorry, it does.
SOURCE:
Armagh I, 5 May 2021, see www.armaghi.com/news/crossmaglen-news/podcast-lgbtq-champion-councillor-pete-byrne-on-wearing-a-mask-he-was-unable-to-take-off-for-10-years/133967 as at 9 July 2021
A lot of [conversion therapy] is just talking to a religious leader, such as a priest or a pastor. It's people who come out to their parents who then tell them they need to seek spiritual guidance and support.

SOURCE: Irish Daily Mail, 1 May 2021
It's very important that [a ban is] comprehensive and covers every aspect … covering gender as well as sexuality, covering prayer and not providing loopholes for religious settings, and importantly, covering informal conversion therapy, stuff that happens behind closed doors, often at the hands of families, rather than an institutionalised form of conversion therapy.
SOURCE:
Ban Conversion Therapy NI Facebook Live, 20 May 2021, see www.facebook.com/watch/live/?v=941253123082795 as at 9 July 2021
[Conversion therapy is saying] 'If you have a vagina you are a girl'.
SOURCE:
'Conversion therapy is happening in every day practice – and must stop!', Helen Webberley, Gender GP, 3 July 2020, see www.gendergp.com/should-conversion-therapy-be-made-illegal/ as at 9 July 2021
'Spiritual guidance' is really just religious speak for conversion therapy. Religious conversion therapy attempts are inherently coercive.
SOURCE:
Gay Times online, 17 March 2021, see www.gaytimes.co.uk/originals/ban-conversion-therapy-co-founder-whats-more-threatening-than-telling-someone-they-will-spend-an-eternity-in-hell as at 9 July 2021
Conversion Therapy covers a wide array of approaches designed to change a person's sexual behaviour or gender identity. These can include talking therapies, prayer...
SOURCE:
The Church of England, General Synod, Private Member's Motion: Conversion Therapy, June 2017, GS 2070A, see www.churchofengland.org/sites/default/files/2017-11/gs-2070a-conversion-therapy.pdf as at 9 July 2021
To them prayer, preaching and pastoral care are
"fraudulent"
"abhorrent"
and
"torture"
They want to BAN...
...praying with friends about unwanted feelings of same-sex attraction.
...church ministers from urging people to repent of sexual sin.
...inviting gay people to follow the Bible's teaching on celibacy and marriage.
...Sunday schools and youth groups from advocating the Christian sexual ethic.
...discouraging a child from taking cross-sex hormones.
...de-transitioners from seeking help.
Supporters
Let Us Pray is a campaign of The Christian Institute supported by: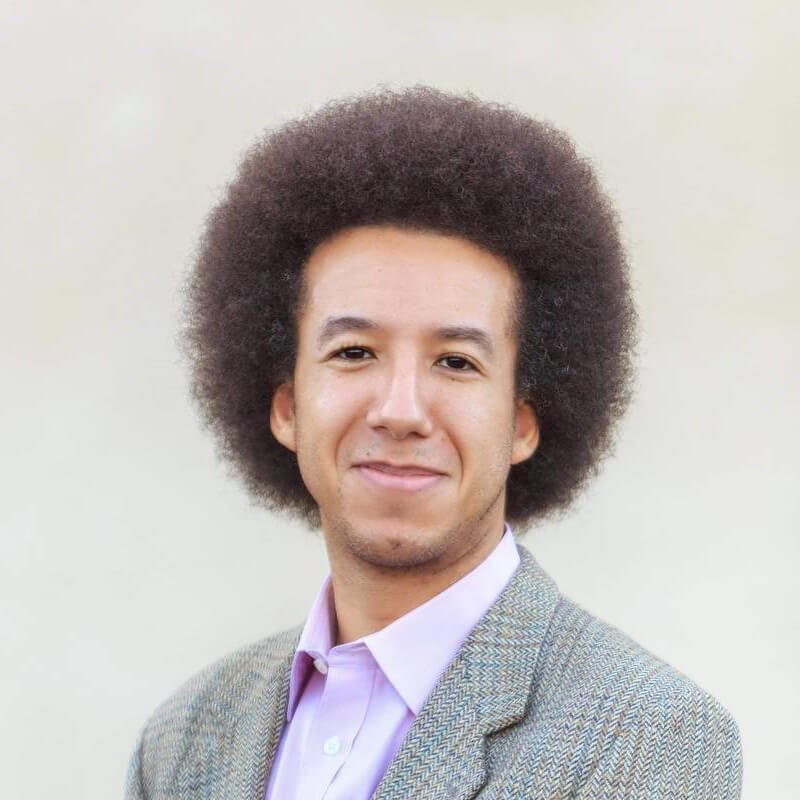 Revd Calvin Robinson
Deacon in the Free Church of England, GB News Presenter and conservative commentator.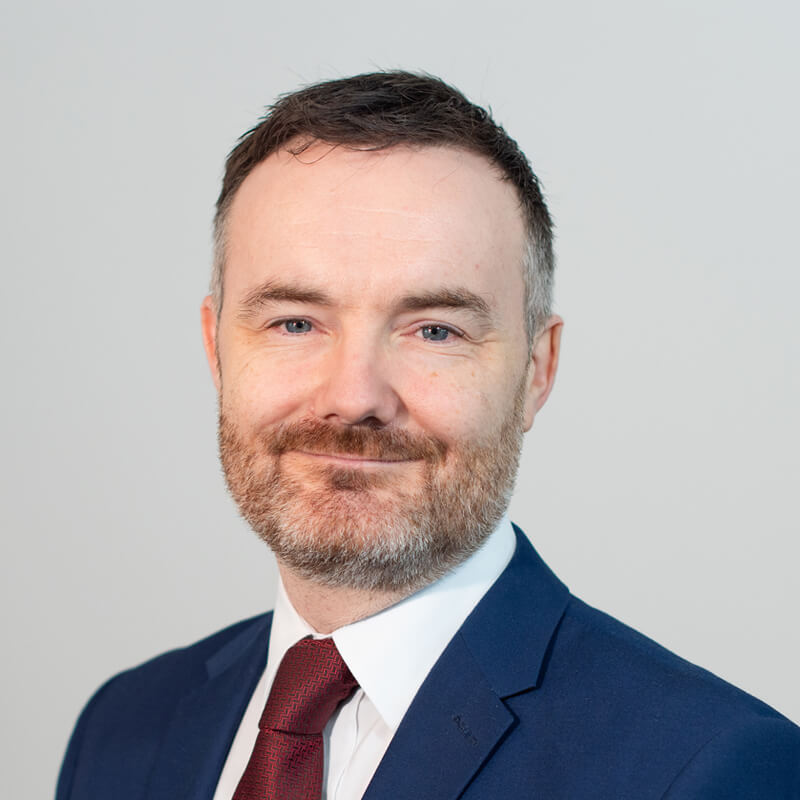 Simon Calvert
A Deputy Director at The Christian Institute and head of successful campaigns Reform Section 5, NO2NP and others.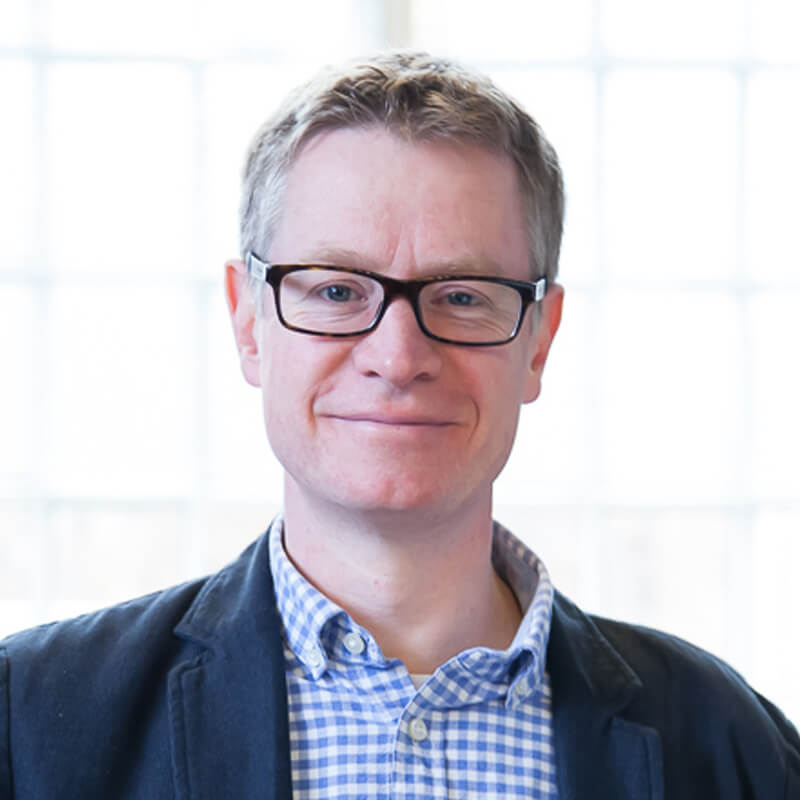 Revd Dr Matthew PW Roberts
Minister of Trinity Church York and former Moderator of the International Presbyterian Church.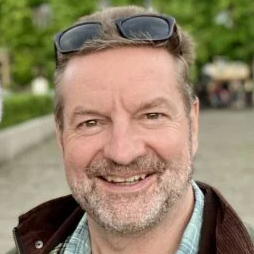 Revd Dr Ian Paul
Associate Minister of St Nic's Church Nottingham and Adjunct Professor of New Testament at Fuller Theological Seminary.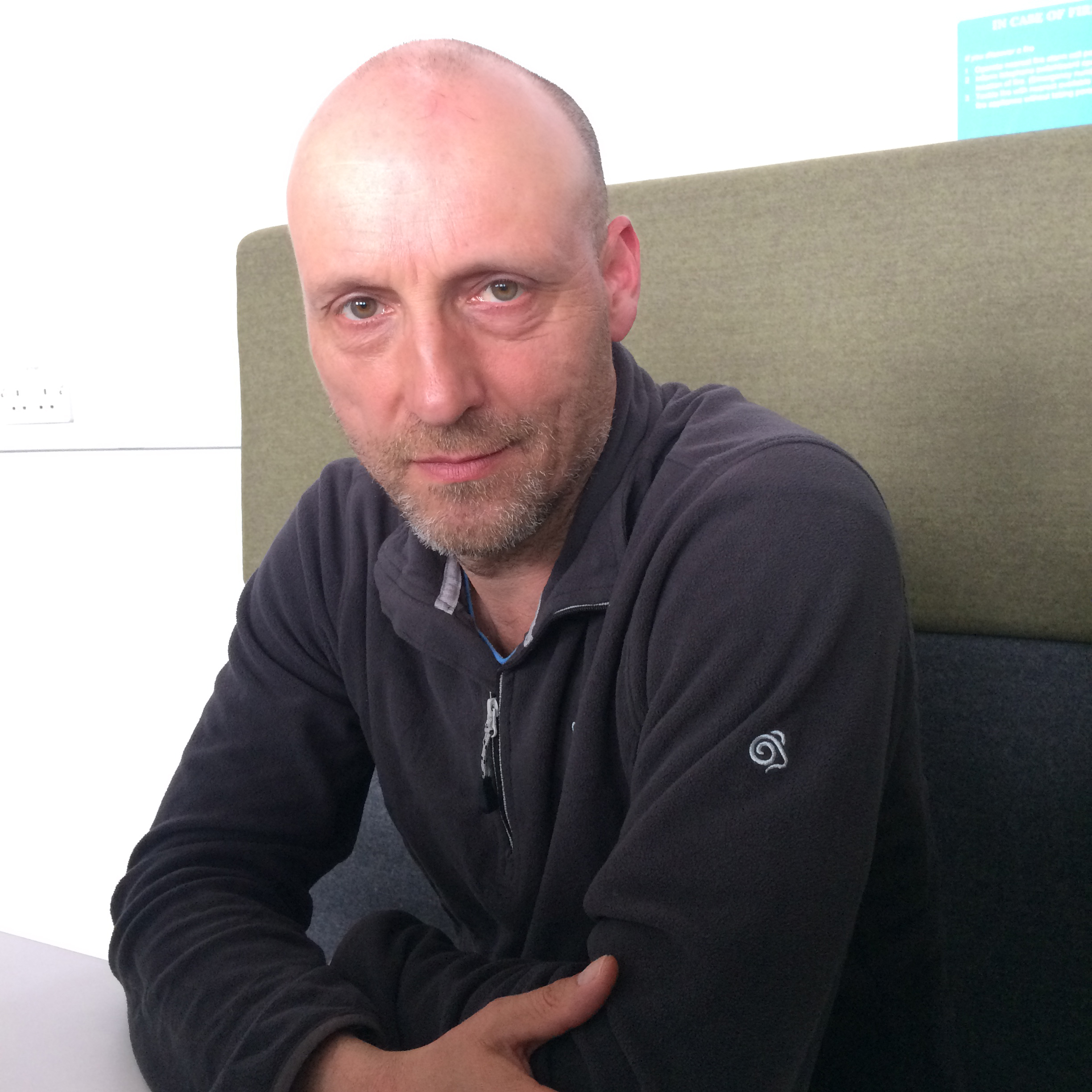 Dr Stuart Waiton
Senior Lecturer in Sociology and Criminology at Abertay University.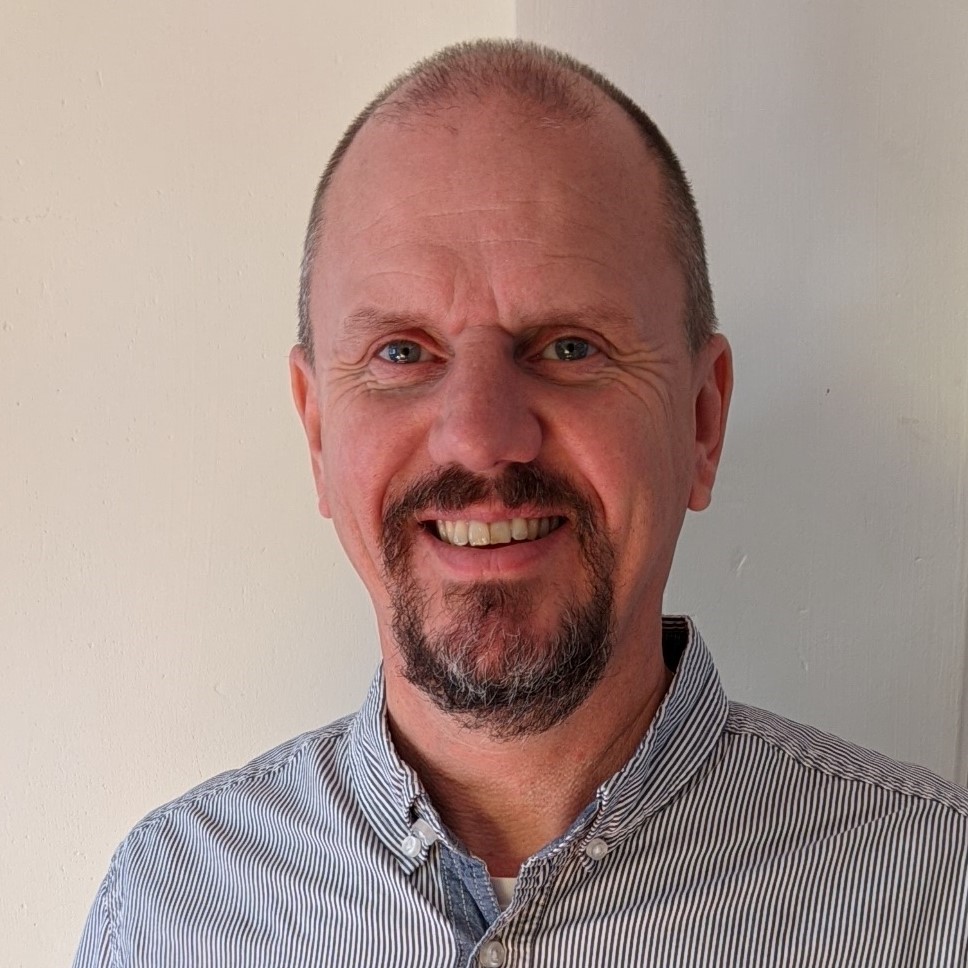 Revd Graham Nicholls
Pastor at Christ Church Haywards Heath and Director of Affinity.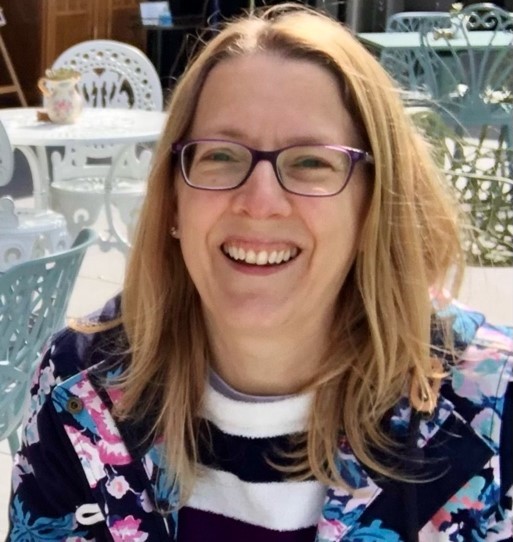 Dr Julie Maxwell MBBCh MRCPCH
Community Paediatrician, General Synod Member (CofE), Youth Worker at St Mary's Basingstoke, part-time employee for Lovewise and trustee of Family Education Trust.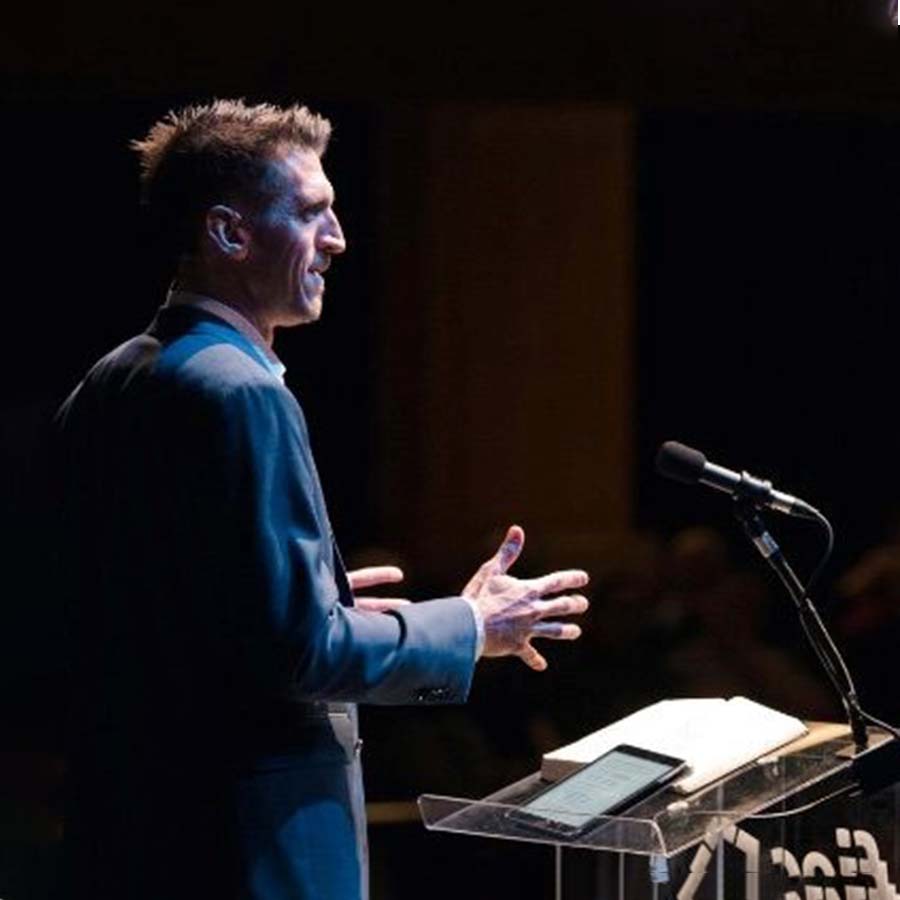 Revd David Gobbett
Lead Pastor of Highfields Church Cardiff and Word Alive trustee.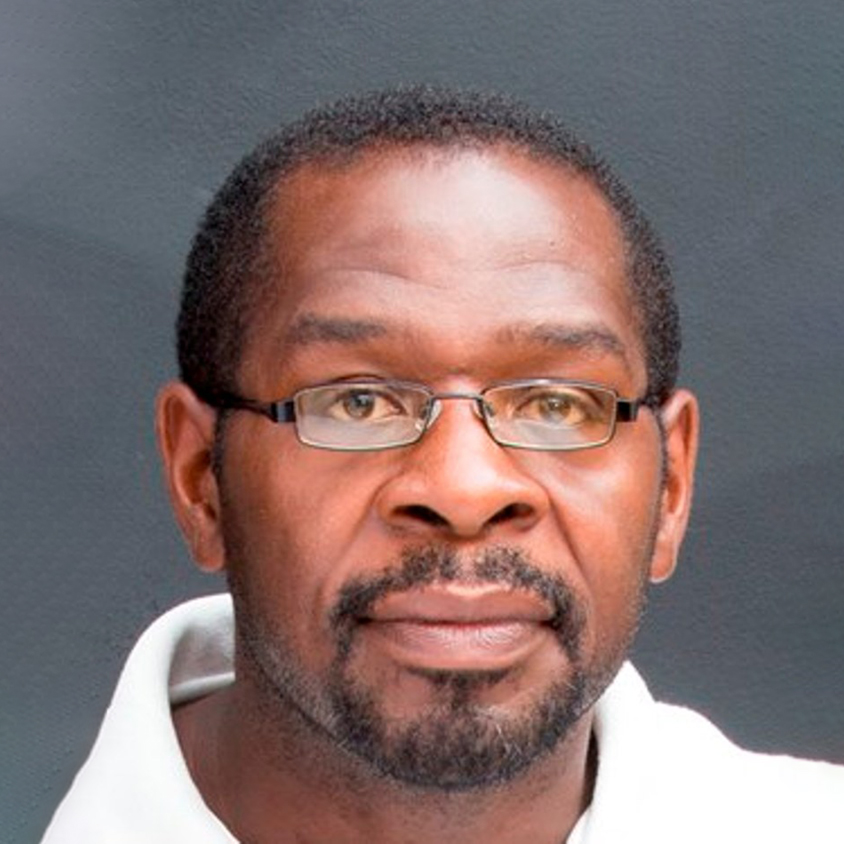 Revd Raymond Brown
Senior Minister of East London Tabernacle Baptist and trustee of Universities and Colleges Christian Fellowship.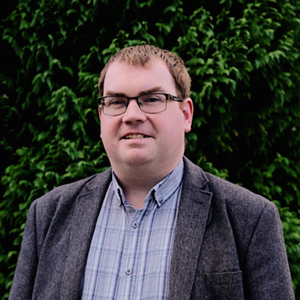 Revd Stephen Allison
Minister of Kiltarlity Free Church of Scotland, Assistant Clerk to the General Assembly and Public Engagement Coordinator for the Free Church of Scotland.