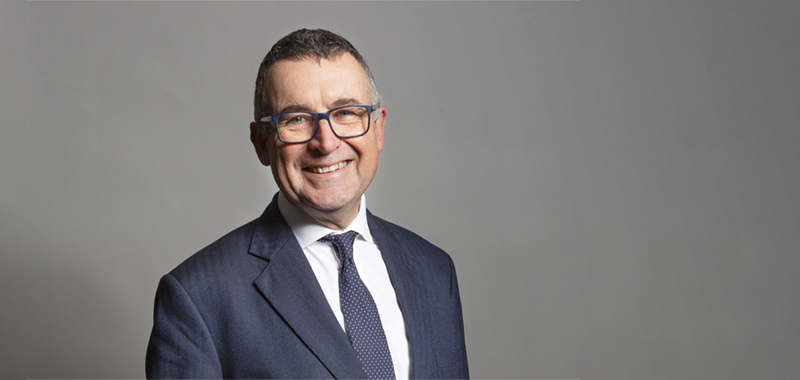 Sir Bernard Jenkin MP: conversion therapy ban neither "necessary" nor "desirable"
Conservative MP Bernard Jenkin says that the more he has looked into a conversion therapy ban, the more convinced he is that it is a bad idea.
Reflecting on the announcement of a conversion therapy ban in the Queen's Speech, Sir Bernard explained that while he "was always in favour of some kind of legislation about conversion therapy", the longer he spends on the issue: "the less and less happy I am that there should be such a Bill".
Knowing he would come under fire from LGBT activists – who routinely accuse anyone who expresses concerns of 'perpetuating conversion therapy' – he explained his opposition was: "not because I am in favour of conversion therapy, but because I cannot see that legislation is either necessary or desirable".
"I am ready to be proved wrong", he continued, "but I can think of no coercive behaviour that it would ban that is not already illegal".
This is a vital point that has been recognised by the Government itself. A leaked memo from No.10 Downing Street explained that "there is already legislation to address acts which inflict physical harm and talking therapies are already subject to regulation through professional frameworks for healthcare professionals".
Instead, activists demand a bill that tackles not just abusive or coercive behaviour – which is already outlawed – but one that covers the ordinary work of churches. Prayer, pastoral care and Christian parenting are directly in the firing line.
As Sir Bernard Jenkin explained, such a ban would 'stoke bitter disputes'. But it could do much worse. It could criminalise ordinary Christian belief and outlaw dissent from LGBT ideology.
Latest articles