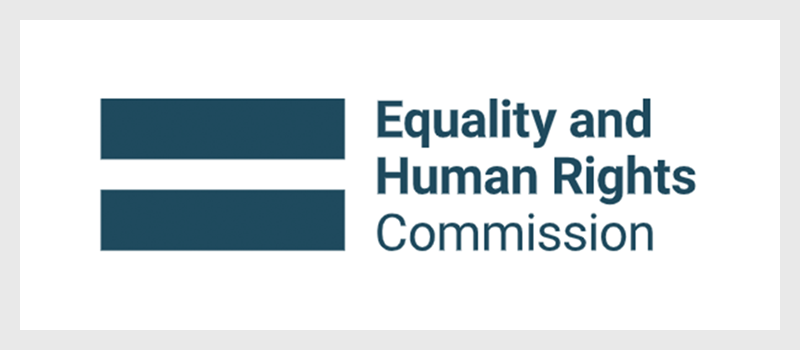 UN rejects campaign against Equality Commission over conversion therapy ban warning
A UN body has rejected requests to downgrade the status of the UK's Equality and Human Rights Commission (EHRC), after it warned of "unintended consequences" of a conversion therapy ban.
The EHRC's response to the Westminster Government's conversion therapy consultation was clear that numerous problems exist with the proposals, warning against interference with various human rights. They said a poorly-drafted ban could criminalise church practices and illegitimately restrict freedom of speech.
Incensed, LGBT activist groups including Stonewall, Mermaids and Equality Network provided a 19-page submission to the UN's Global Alliance of National Human Rights Institutions. They claimed that EHRC was "compromised" and 'politicised' for taking a stance contrary to their own, and called for it to lose its ability to participate at the UN Human Rights Council.
What did the EHRC say?
On a conversion therapy ban, the EHRC explained that: "The legislation must be carefully drafted … to avoid criminalising mainstream religious practice such as preaching, teaching and praying about sexual ethics."
Many LGBT activists have called for a ban to cover anyone who discourages sex outside marriage, but the EHRC was clear: "Encouraging people to comply with religious doctrine that requires refraining from certain types of sexual activity should not fall within the definition of conversion therapy".
The EHRC said "a full analysis of the safeguards for protecting freedom of thought, conscience and religion should be undertaken", as should analysis of safeguards for freedom of expression, freedom of assembly and association, and protection from discrimination.
Fresh start
The Sub-Committee responsible threw out the activists' claims against the ECHR. Their Chief Executive, Marcial Boo, said: "We are pleased that the Sub-Committee on Accreditation assessed evidence of our independence and effectiveness and upheld our position, declining a special review of our work."
He called for a fresh start with its critics, saying they wish to "protect everyone and to achieve a fairer society for all."