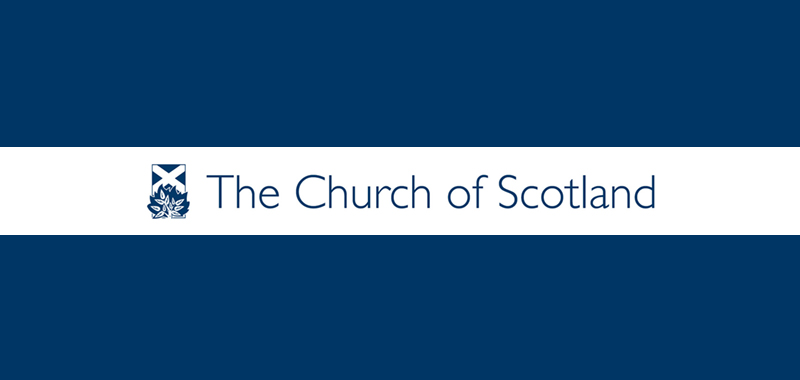 Church of Scotland backs law that could criminalise ministers
The Church of Scotland has called on the Scottish Government to ban conversion therapy, following a vote at its annual General Assembly.
The denomination's 'Faith Impact Forum' brought the motion, which also endorses the definition of conversion therapy used in the '2017 Memorandum of Understanding on conversion therapy' (MOU).
But if the definition was adopted by Holyrood, it would place the Church of Scotland's own ministers in the firing line.
Those campaigning for a ban say it must cover prayer, pastoral care and Christian parenting, where it does not affirm LGBT ideology.
"diverse views"
The Church of Scotland – which also voted this week to allow ministers to perform same-sex weddings – has been at pains to say those with differing views are welcome in the denomination.
Moderator Rt Revd Dr Iain Greenshields said: "The Church of Scotland is a broad church and there are diverse views on the subject of same-sex marriage among its members."
Revd Lezley Stewart, a church commissioner, said: "We have always lived with differences and we always will".
But these are hollow words when a vote is also passed supporting legislation that could criminalise those who do not affirm LGBT lifestyles.
'blessing of Stonewall'
Despite the Faith Impact Forum's statement that a ban would prohibit unwelcome forms of "therapeutic process", a ban brought by the Scottish Government would go much further.
The MOU's definition, endorsed by the Church, refers to "any model or individual viewpoint" and to "suppress[ing] an individual's expression of sexual orientation or gender identity".
'Individual viewpoints' would readily include anyone upholding the biblical sexual ethic. And while Christians will not see encouraging faithful living as 'suppressing an individual's expression', there are many who accuse it of precisely that.
It is telling that the Church has received the blessing of Stonewall, the Ozanne Foundation and End Conversion Therapy Scotland. These groups have said the ban must cover the ordinary work of churches: including 'gentle prayer' and pastoral care.
'affirmation of LGBT ideology'
The Scottish Parliament's Equalities Committee has suggested the conversion therapy ban in Victoria, Australia, is a good model to follow. The Government and its 'Expert Advisory Panel' seem inclined to agree.
But the Victoria ban explicitly outlaws prayers. Official guidance there says it is illegal to 'not affirm someone's gender identity'; for ministers to remove membership from those who are in same-sex relationships; or to encourage celibacy for those who are same-sex attracted.
It is unclear what the General Assembly thought it was voting for. But this is it – the affirmation of LGBT ideology and the criminalisation of mainstream Christian views.
Latest articles