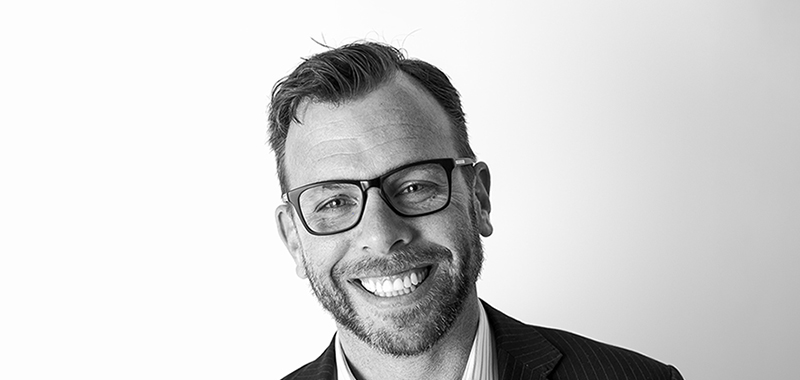 Scottish conversion therapy proposals "human rights encroachment" says senior lawyer
Proposals in the recent Report by the Scottish Government's 'Expert Advisory Group' on banning conversion therapy would encroach on human rights, a senior Australian lawyer has stated.
Looking at disastrous laws in his own country which undermine important freedoms, John Steenhof says such Scottish legislation "would outstrip Australian standards of human rights encroachment".
And the 'Expert' group "barely attempts to justify, on the basis of harm, the extensive prohibitions it recommends", he says.
The Scottish Government formed its 'Expert Advisory Group' earlier this year to advise on how to ban so-called 'conversion therapy'.
But it appointed to the group only LGBT activists; it excluded anyone who had ever raised concerns. And the lack of legal expertise or working understanding of human rights law is telling.
Its Report published a month ago clearly targets those who reject LGBT ideology, seeking particularly to curb Christian freedoms. Steenhof notes: "A real concern of the report is moral instruction."
As we noted in the Let Us Pray blog previously, the Report says that by teaching "the importance of marriage", orthodox Christian believers are 'suppressing' LGBT people. It's an astonishing way to think, let alone legislate.
For those found guilty of this new moral offence, the Report recommends the removal of parental rights, or stripping church leaders of their licence to minister.
If the Scottish Government accepted the recommendations, it would be the most religiously repressive law in the western world – a vast infringement on human rights.
It is frightening to think that the Scottish Government could contemplate a law that even begins to resemble that in Victoria, Australia. That law makes it illegal to not 'affirm someone's gender identity' and for parents to refuse to support their child receiving experimental puberty-blocking drugs. It says churches who threaten to remove membership from those who persist in same-sex relationships are acting illegally.
Parents whose children are struggling with their gender identity have begun to set up underground networks there, out of fear of criminalisation for seeking help more publicly. They are concerned they will face criminal investigation if they suggest other causes, especially mental health difficulties or traumatic experiences, may play a part in their child's understanding of themselves.
The law in Victoria justifies its ludicrous over-reach on the basis of preventing harm. But as Steenhof notes, the Scottish Report barely even attempts to do this. It is written by those signed up to the 'no-debate' policies of Stonewall and its allies – those who simply assume their own ideology is correct and any view to the contrary suitable to be outlawed.