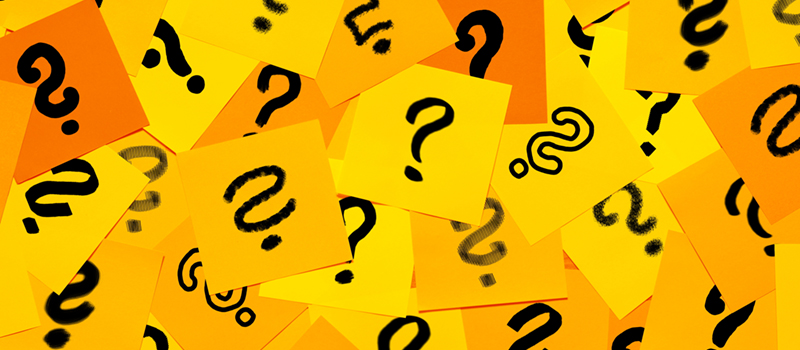 Conversion therapy ban – what's going on?
Last Thursday's surprising revelations about the Westminster Government's plan to ditch proposals for a conversion therapy ban (and the subsequent U-turn over dropping the ban) were a little confusing, to say the least.
It has led many to ask what is going on. If you've managed to keep track of all the announcements, well done! But for those who need a catch-up, here's a quick look at the plans across the UK's four regions.
England
The Westminster Government had been preparing to bring forward legislation to ban conversion therapy. Just last Wednesday, the Equalities Minister said a Bill would arrive later this spring.
The following day, however, a Government planning document was leaked, which explained how to most sensitively drop the proposals. At first the Government confirmed the plans, saying they would use 'non-legislative measures'. LGBT campaigners, journalists and MPs were furious.
Only hours later on Thursday evening, the PM was said to have changed his mind. A ban would be brought forward, but it would not include 'transgender' conversion therapy and the Prime Minister insisted there would be no "unintended consequences".
The weekend has seen a flurry of reports in the media about the issue. Our own Simon Calvert appeared on GB News to explain how an overly-broad conversion therapy ban could criminalise the ordinary work of churches. You can watch the interview here.
There are concerns about the new plans, however. Will the Government still bring forward a ban in the coming months? Could this be even more rushed? Former Director of Legislative Affairs at No.10, Nikki da Costa, has warned that whatever comes forward now is likely to face amendments in Parliament:
"any bill banning conversion therapy for sexual orientation is bound to see poorly drafted amendments to insert gender identity tabled within weeks of introduction"
In saying "unintended consequences" would be avoided, the Prime Minister echoed the warnings of the EHRC, which explained a ban could criminalise "mainstream religious practices" as well as "casual conversations, exchanges of views or private prayer". How they intend to avoid this – while seeking to appease those who call precisely for the ordinary work of churches to be banned – remains to be seen.
Responding to criticism, a Government spokesman has said it will carry out "separate work to consider the issue of transgender conversion therapy further." But a commitment to bring forward legislation was not given.
Wales
Currently, the Westminster proposals for banning conversion therapy are expected to apply in both England and Wales. The Welsh Parliament does not have the necessary powers to bring in its own ban – it is not responsible for criminal law. But it does have an 'LGBTQ+ Action Plan', which could be used to bring in non-criminal measures, such as in education or healthcare.
The Welsh Government has promised to ban "all aspects of conversion therapy". And over the weekend, First Minister Mark Drakeford called the Westminster Government's plan to drop transgenderism from the ban "alarming and shameful" and "completely unacceptable". Hannah Blythyn, Deputy Minister for Social Partnership, said the Welsh Government will commission "urgent legal advice on the unilateral action we are able to take to ban conversion 'therapy'".
Scotland
The Scottish Government has also promised to 'ban conversion therapy' – the commitment forms part of the government agreement between the SNP and Scottish Green Party.
Scotland's Equalities Committee (EHRCJ) initially led on the issue, having been asked to scrutinise a petition from the campaign for a ban. Its enquiry was heavily one-sided, leading to a Report which called for an extreme ban modelled after the one in the Australian State of Victoria.
A debate into the Committee's Report was held last month. MSPs said they wanted to protect religious freedom, but many were clear they thought views they personally disagreed with didn't deserve protection.
An 'expert group' has been established to advise the Scottish Government. It met for the first time last week. The Scottish Government has said it will hold a consultation on the issue in the autumn. The timeline was expected to allow time to see England and Wales' own legislation first, but comments over the weekend made it clear that the plan to drop transgenderism is not an approach shared by the Scottish Government.
Northern Ireland
A year ago, a debate was held in Stormont to discuss banning conversion therapy. Although many raised concerns about criminalising Christians for prayer, preaching and pastoral care, a motion was passed calling for a ban to be brought forward.
Sinn Féin's Deirdre Hargey – the Communities Minister – confirmed she is working on a Bill. She later said she is working alongside LGBT campaigners to produce legislation, which would be brought forward at some point after the Assembly election. In recent weeks, some have pushed for legislation to be prepared faster.
Latest news